Gaming Rooms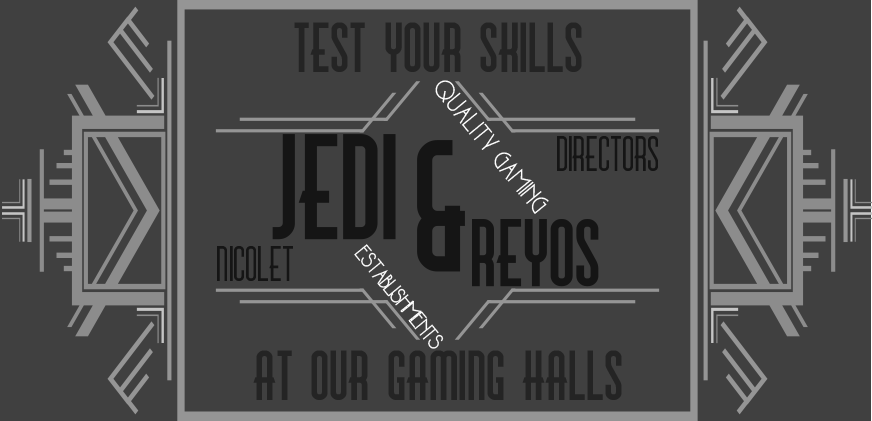 Motor CIty Furry Con has two gaming rooms for you to enjoy during the convention: Tabletop and Video Games!
Hours, open:
Fri 10AM - 12AM
Sat 10AM - 12AM
Sun 10AM - 8PM
Tabletop Gaming
If board games are your thing, come drop by and hang out in our Tabletop Gaming Room. We'll have many games on hand. Find a new game to try out with some old friends, or pick up an old game and perhaps make some new ones!
Be sure to check the schedule for planned games and events in the room.
Video Games
Similarly, the Video Gaming Room will have a selection of console and arcade games. Come in and show off to your friends, or just relax!
If you're planning to bring in a console or game to share, let us know here: