Posted 8 months, 2 weeks ago
---
Still need to book that room? The overflow hotel is now available!
Rate is $109/night at the Hampton Inn. For details see the Hotel & Directions page.
---
Posted 1 year ago
---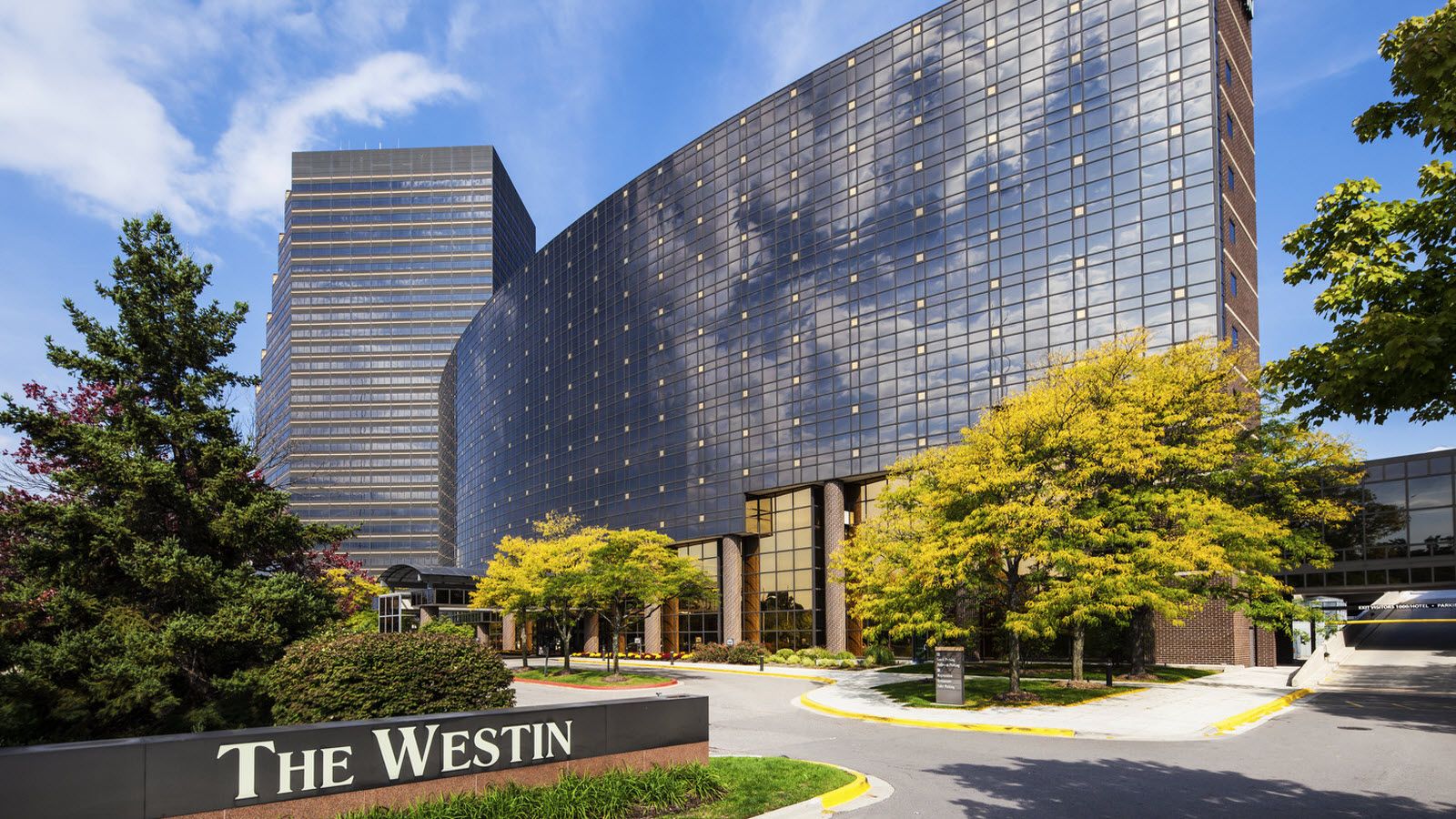 Alright Everyone! The time is here again!
The hotel is now open for reservations!

We're excited to be returning to the Sheraton for 2017 and their staff is excited to have us back as well. Head on over to our Hotel page and book your room now and we look forward to seeing all of you there in 2017!
If you have any questions regarding hotel booking please email hotel@motorcityfurrycon.org
---
Posted 1 year, 1 month ago
---
Pre-registration for 2017 is now open!
Check out the registration info at: https://motorcityfurrycon.org/reginfo/
And stay tuned for further information.
---
Posted 1 year, 4 months ago
---
Thanks to everyone that joined us this year. We all had an amazing time, and hope you did, too.
Stay tuned for info on 2017, we're already working on getting that up and ready for you.
---
Posted 1 year, 4 months ago
---
This is just a friendly reminder that the registration hours for 2016 are as follows:
Thursday 6pm-10pm
Friday 9am-6pm
Saturday 10pm-6pm
Sunday 10pm - 3pm
---